Join us in exploring the beauty of Canmore!
Interested in exploring Canmore, Banff, and Kananaskis during the conference?
Please visit the Explore Canmore website to learn about transportation opportunities available to you both around town and in the surrounding area!
We can't wait to see you!
We are planning lots of exciting tours for our conference attendees.
Please check back for details!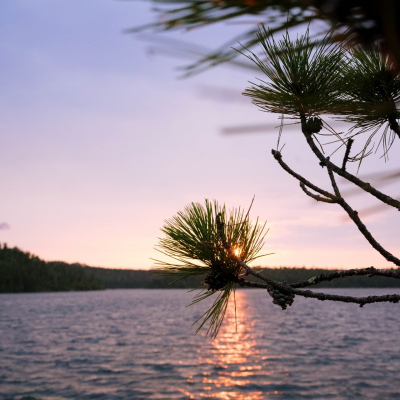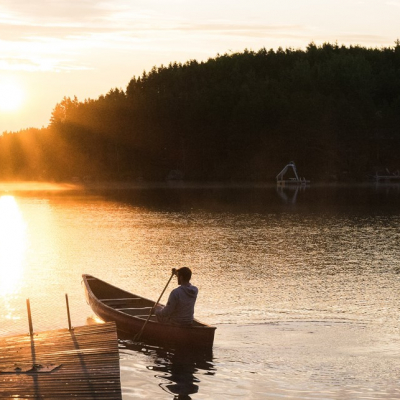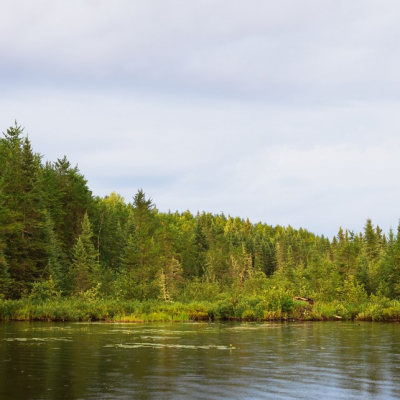 CWRA is now accepting tour recommendations for our upcoming Water Week at Blue.  We are anticipating 300-400 members to be attending and what better way to showcase what Ontario has to offer than by a guided tour?
If you have a recommendation, please fill out the form below and a member from our conference committee will get back to you.
If you have any questions, please contact our Tour Lead via email.
Tours will be posted to this page once they have been confirmed.
CWRA is excited to announce a FREE tour with two time options open to everyone including: CWRA and CWS delegates, delegate families, and general public.  See below for more information on the following tours:
Blue Mountain Snow making Tour
NOTE: Space is limited and pre-registration is required for each of these tours and is separate from the National Conference and Water Week at Blue Registration.
Blue Mountain Snowmaking Tour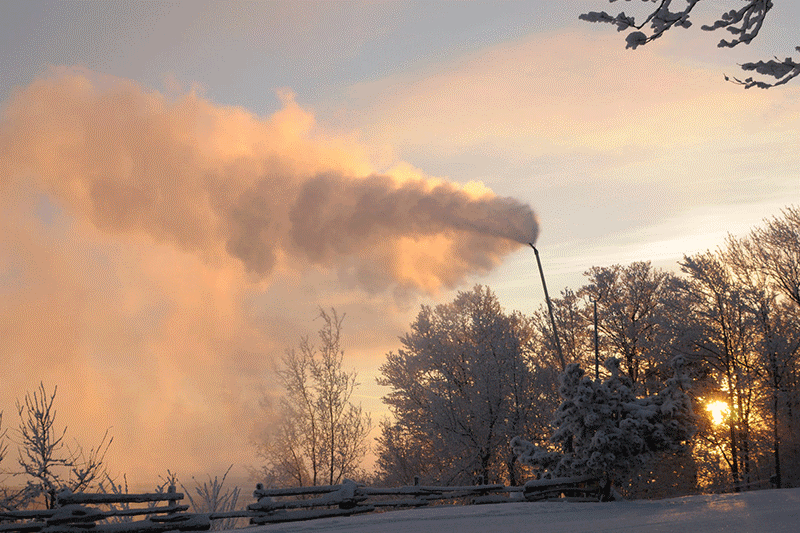 Discover how the snow making process is operated at the Blue Mountain Resort
Cost: $0
Closed Toe Shoes Required
Monday May 27th, 1:30pm to 2:30pm
Tuesday May 28th, 3:30pm to 4:30pm
Although the event is free, registration is still required and is separate from registration for the National Conference.