We invite your to join us at CWRA 2021/ACRH 2021 as a sponsor or exhbitor!
Sponsorship and exhibitor details and benefits are provided in the Conference Prospectus. You may download the prospectus in English or French below.
Please contact us at conference.chair@cwra.org with any questions or to become a conference sponsor!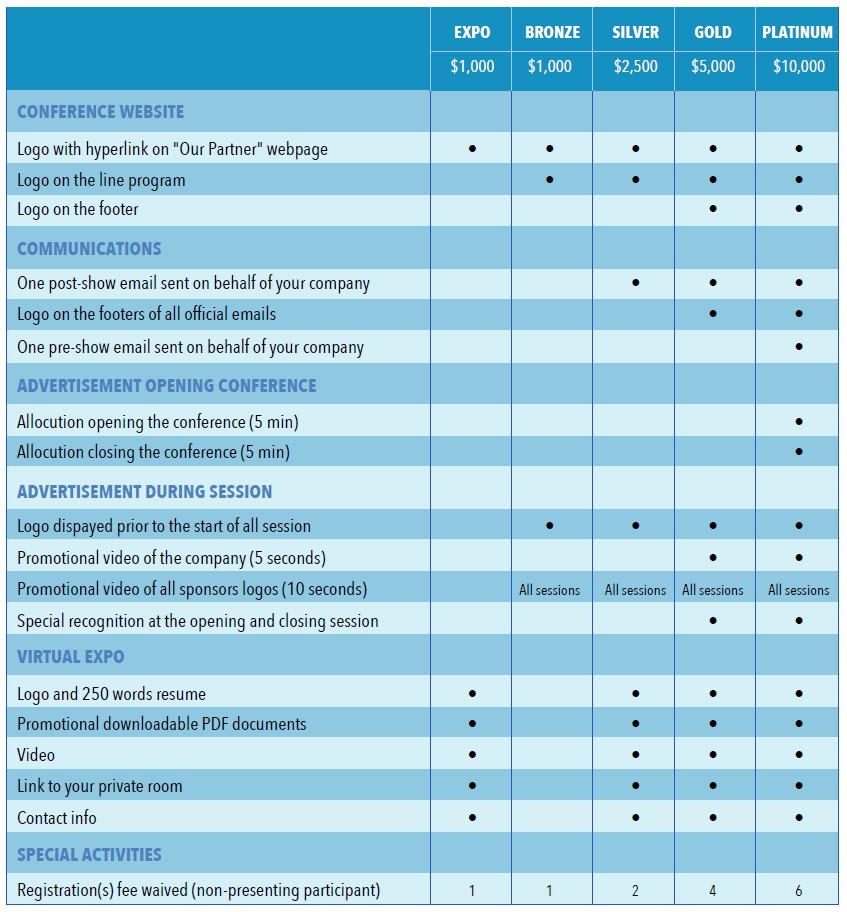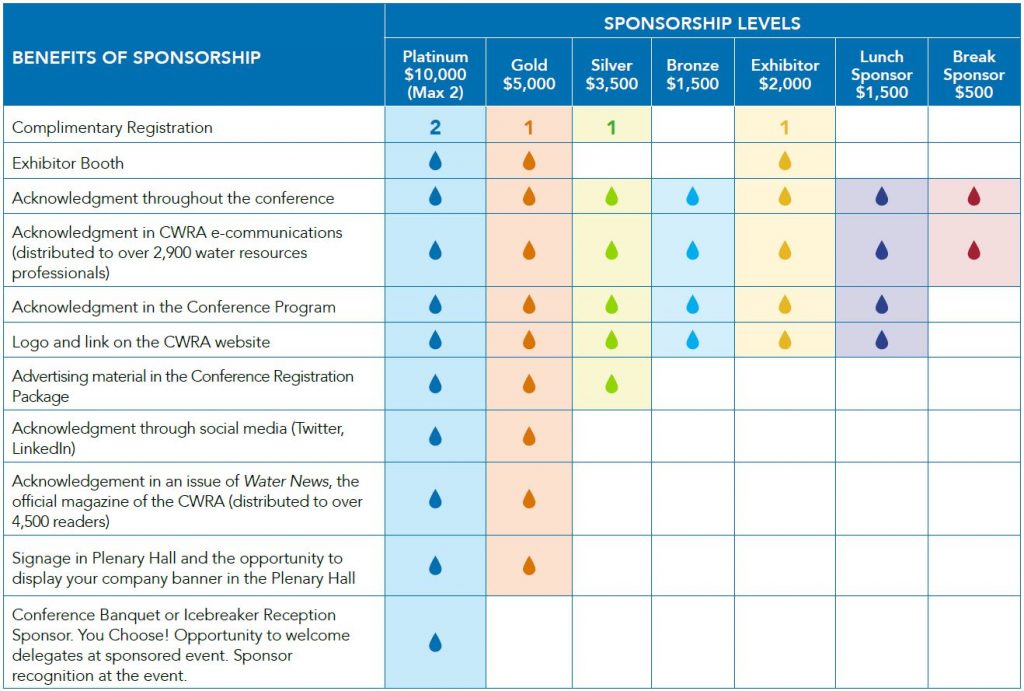 CWRA's values and objectives include "Conserving and enhancing healthy ecosystems".  Similarly, Associated Engineering firmly believes in the importance of protecting the earth against the negative impacts of climate change.  To help achieve this goal, Associated Engineering has become a Carbon Neutral Company.  We would like to assist the CWRA in achieving similar goals.  It is for this reason that Associated Engineering committed to purchasing carbon offsets on behalf of all delegates travelling to and from the Annual National Conference.  This contribution should provide all delegates attending our National Conference some comfort knowing that the carbon generated by their travel to and from the event has been mitigated through the purchase of carbon offsets.  Watch the video to learn more.
CWRA and Associated Engineering encourage you to continue to find ways to reduce your carbon footprint.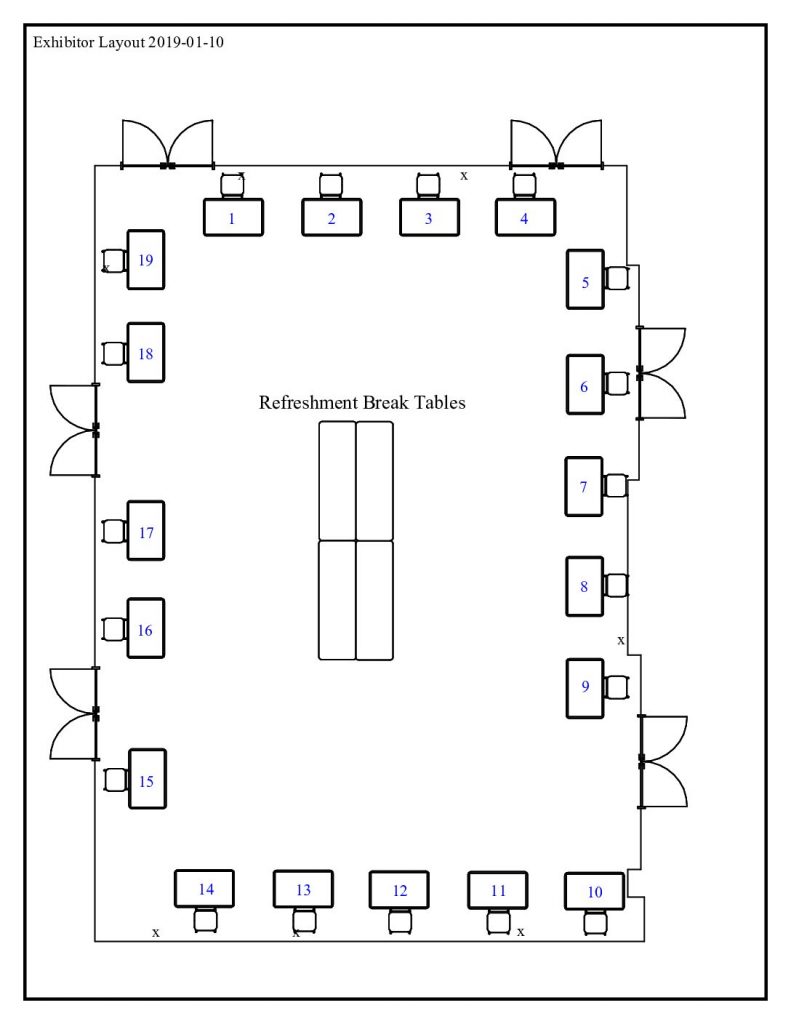 Become a Sponsor
Interested in sponsoring or exhibiting at the CWRA National Conference or the entire Water Week at Blue?  Fill out the form below and our Sponsorship committee will get back to you.