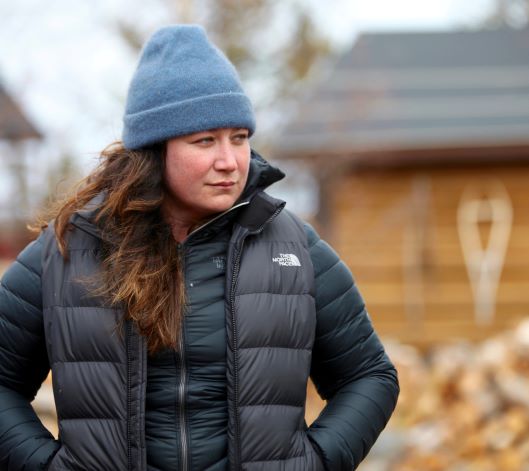 CWRA is pleased to announce that Aimee Craft will be providing the Conference Keynote Address on Tuesday, June 2, 2020.
Aimée Craft
Aimée Craft is an Indigenous (Anishinaabe-Métis) lawyer (called to the Bar in 2005) from Treaty 1 territory in Manitoba.  She is an Assistant Professor at the Faculty of Common law, University of Ottawa. Her expertise is in Anishinaabe and Canadian Aboriginal law and she is a leading researcher on indigenous laws, treaties, and water.  Prof. Craft co-leads a major research grant on Decolonizing Water Governance and works with many Indigenous nations and communities on Indigenous relationships with and responsibilities to nibi (water).
Prof. Craft's award-winning 2013 book, Breathing Life Into the Stone Fort Treaty, focuses on understanding and interpreting treaties from an Anishinaabe inaakonigewin (legal) perspective. Prof. Craft is the former Director of Research at the National Inquiry into Missing and Murdered Indigenous Women and Girls and the founding Director of Research at the National Centre for Truth and Reconciliation.  In her decade of legal practice at the Public Interest Law Centre, Craft worked with many Indigenous peoples on land, resources, human rights and governance issues. In 2016 she was voted one of the top 25 most influential lawyers in Canada.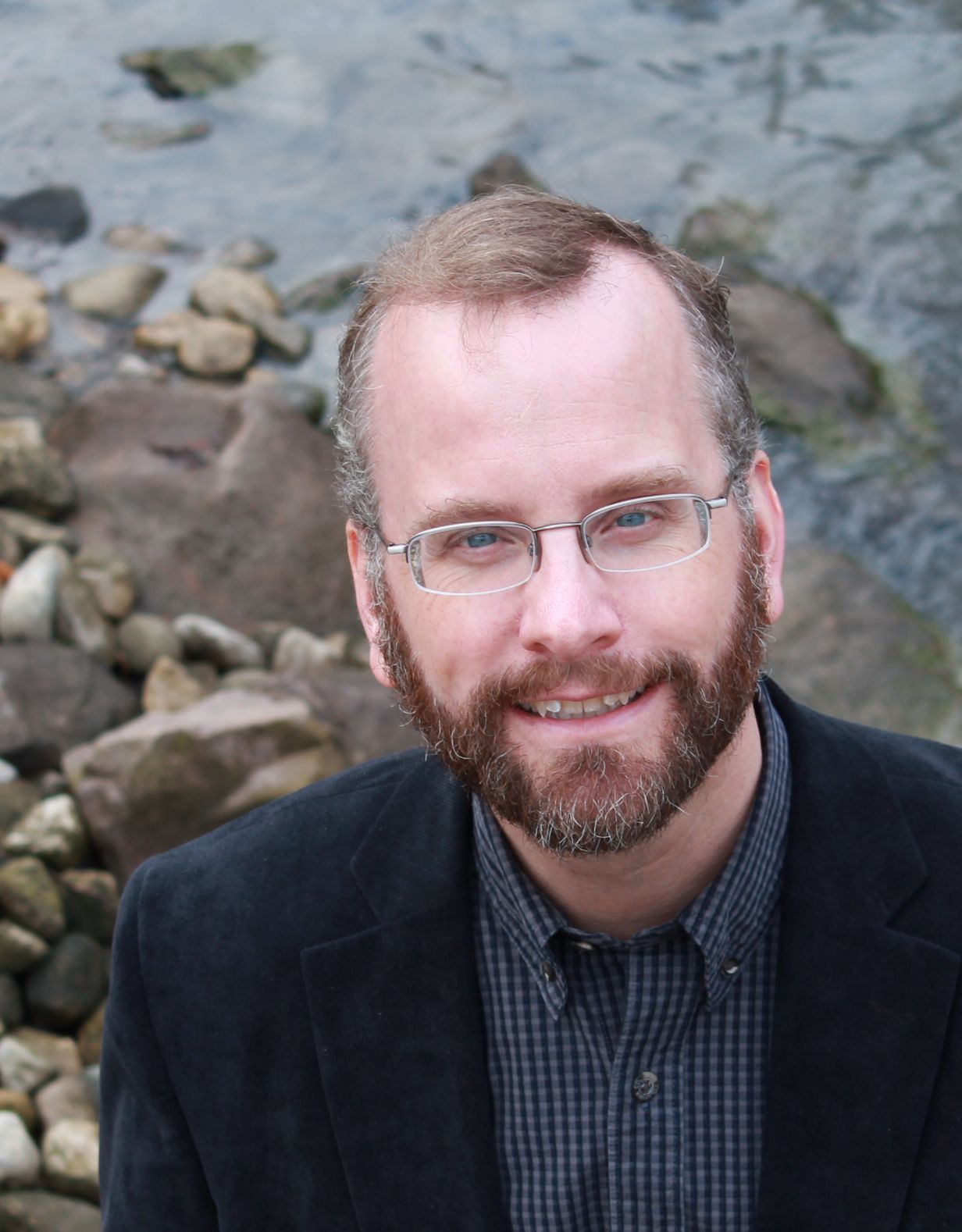 We are excited to announce our Opening Plenary Keynote Speaker: Rob de Loë, University of Waterloo.
Collaboration's Future in the Great Lakes Basin
"Canada and the United States have a long history of collaborating successfully to address shared water challenges in the Great Lakes Basin. It's tempting to take our success for granted, and to assume that we'll always be able to work our problems out together. But like the water sector as a whole, the Great Lakes Basin is under growing pressure from a wide range of social, economic and political drivers that present new kinds of challenges for water managers. What does the future hold for Canada-US collaboration in the context of this vital shared water resource?"
Rob de Loë is a Professor in the School of Environment Resources and Sustainability at the University of Waterloo and Director of the Water Policy and Governance Group. His academic research centres on topics relating to water policy, water governance and water management. During the past two decades, he has explored governance challenges in areas that include trans-boundary water management, protection of drinking water sources, climate change adaptation and water allocation. Rob is becoming particularly interested in more systemic approaches to governance for water and the environment, especially ones that take account of critical external considerations such as changes in demand for food and energy, population shifts, and climate change. Rob's current SSHRC-funded project – Rethinking Water Governance: Towards a New Agenda for Research and Practice– is the first major academic research initiative in this program.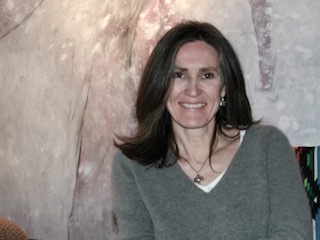 Merrell-Ann Phare
Centre for Indigenous Environmental Resources (CIER)
Merrell-Ann Phare is a lawyer, writer and the founding Executive Director of the Centre for Indigenous Environmental Resources (CIER), a national First Nation charitable environmental organisation. As Chief Negotiator for  the Government of the Northwest Territories, Merrell-Ann lead the negotiation of transboundary water agreements in the Mackenzie River Basin and the creation of Thaidene Nene, a national and territorial park in the east arm of Great Slave Lake. She is the author of the book 'Denying the Source: the Crisis of First Nations Water Rights' and 'Ethical Water'. She facilitates the BC First Nations Water Governance Roundtable and the Collaborative Leadership Initiative in southern Manitoba. She is a member of the Forum for Leadership on Water, Smart Prosperity's Leadership Council, and is a recipient of Canada's Clean 50 Award. She is legal counsel and advisor to a number of First Nation and Metis governments and organisations and regularly speaks on water, governance, and Indigenous rights issues.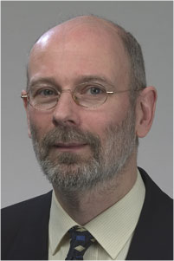 Dr. Frans Klijn
Senior specialist Water Management and Spatial Planning, Deltares, Delft, the Netherlands
In the 1990s Frans Klijn played in important role in the societal debate on the sound management of the large Dutch rivers, regarding a.o. nature rehabilitation and flood protection measures, which culminated in the Room-for-Rivers policy. He has been involved in the policy analysis and planning of the Room-for-the-River programme and was member of the 'Quality Team', which ensured that all 34 interventions delivered Quality of the Environment.
In his current research, he primarily focuses on comprehensive flood risk management and long-term planning for sustainability – through the EU Integrated Research Project FLOODsite, by co-ordination of the research on 'Climate-proof flood risk management' for the national Knowledge for Climate programme (KfC), and by various studies in behalf of the Netherlands' Delta Programme.
Room for the River in the Netherlands: a paradigm shift and its implementation
This keynote will take us to the Netherlands and capture key elements of the Room for the River program. We will learn what motivated the need for change and how the process was planned and implemented. Roles, responsibilities and lessons learned will be described. Where  the Netherlands go next will be an interesting conclusion to this keynote address.