This page is under construction.
Details on conference speakers and presenters coming soon!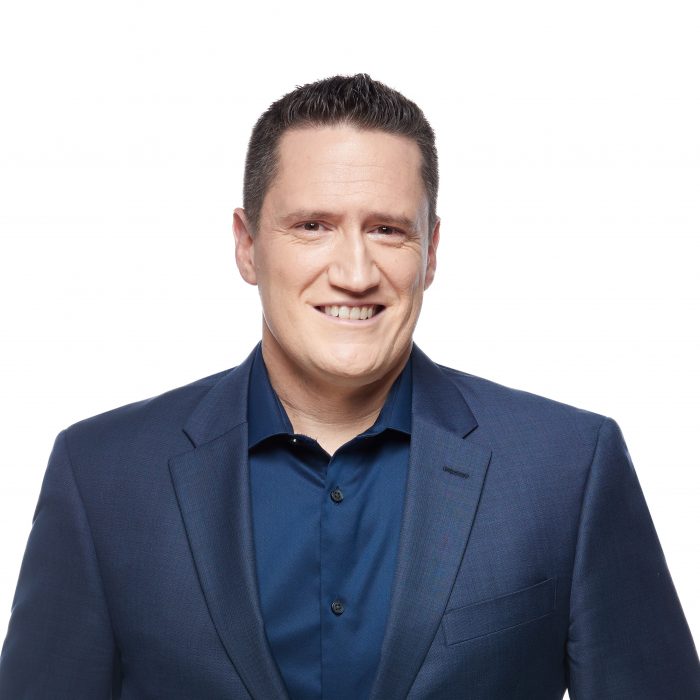 Benoit Charette, Minister of the Environment and the Fight Against Climate Change, Quebec National Assembly
Born in Saint-Jérôme on July 19, 1976, Benoit Charette has been the Member of the National Assembly for the riding of Deux-Montagnes, in the Laurentians, since December 8, 2008. He has been Minister of the Environment and Climate Change since, January, 2019. He has also been Minister responsible for the Laval region since August, 2020 and Minister responsible for the Fight against Racism since February, 2021.
A graduate of the National School of Public Administration and the Université du Québec in Montréal, Mr. Charette got involved very early on in the international scene. After volunteering in Haiti in 1995, he worked at the Quebec Government Office in Mexico City and at the Quebec Ministry of International Relations. He then became program manager at the Agence intergouvernementale de la Francophonie.
Socially involved, Mr. Charette held the position of Executive Director of the Forum jeunesse des Laurentides from 2003 to 2005. From 2005- 2008, he worked as a local program manager at L'Œuvre Léger. Over the years, he has served on several boards of community organizations.
Mr. Charette held many positions in the Quebec National Assembly, including director of the whip's offices and leader of the second opposition group from 2012 to 2014. Before his appointment to the Council of Ministers, he was President of the Committee on Institutions. He was also a member of the Committee of the National Assembly and the Committee on Culture and Education.
Mr. Charette is the father of three children.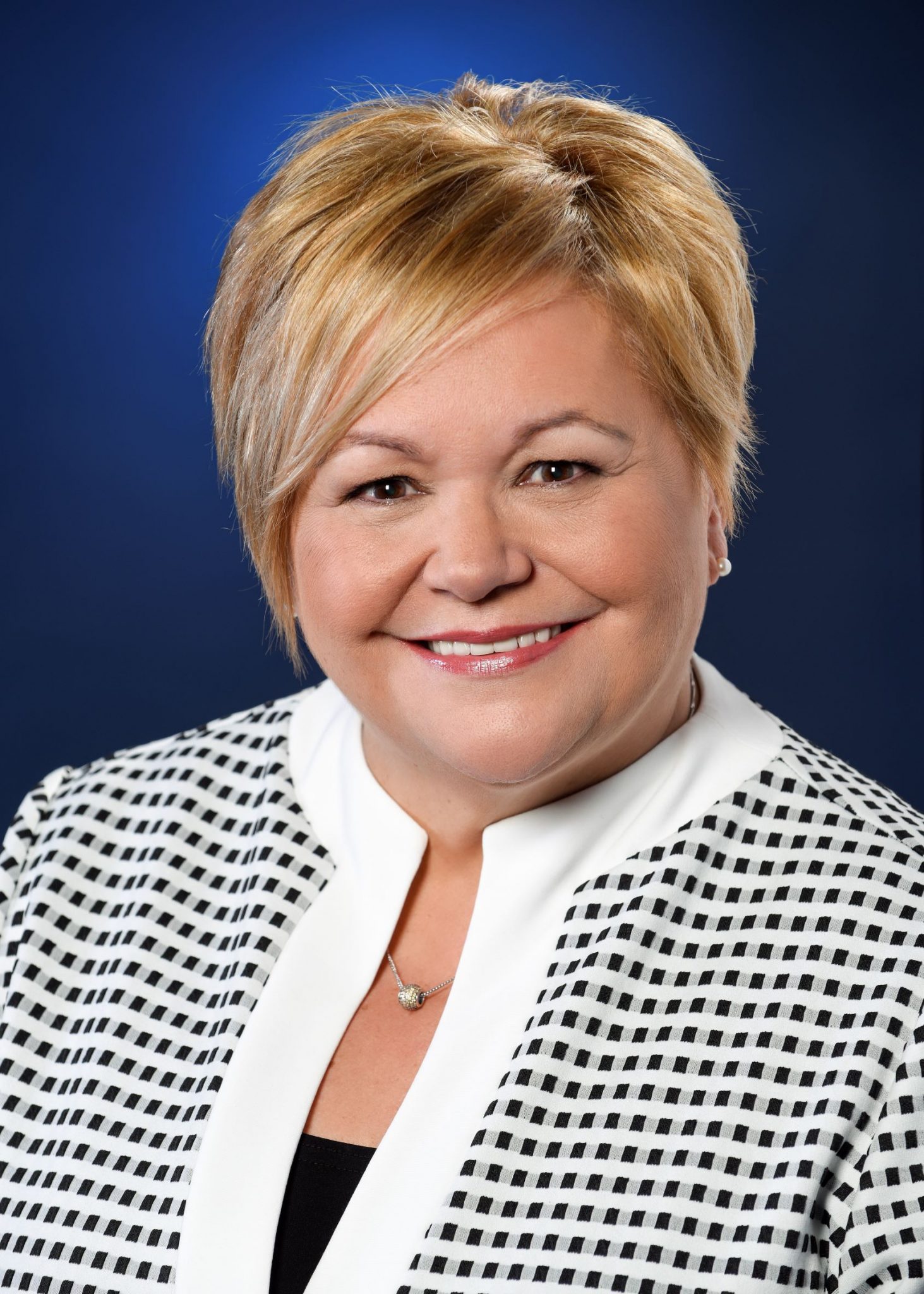 Suzanne Verreault, Member of the Quebec City Council executive committee, responsible for the Environment and sustainable development
Suzanne Verreault completed a diploma in office automation at Cégep François-Xavier-Garneau. She has also taken various courses in communication.
She has worked as an administrative assistant in both the public and private sector, including various departments of the Government of Quebec as well as in industrial and commercial project management in Quebec City. She has also been co-owner of a residential renovation company.
For several years, Suzanne held various positions on the municipal political scene in Quebec City:
Administrative Assistant to the Office of the Official Opposition for Elected Officials of Civic Progress of Quebec (1997 to 2001);
Coordinator and research officer for the Official Opposition (2001-2005);
Research officer for the Quebec City Civic Action Counsellors Office (2005-2007);
Research Officer in Quebec City's Executive Committee Office (in 2008 and 2009).
Suzanne Verreault is involved in her community and has volunteered with various organizations, including a minor hockey team in Sainte-Foy and the Centraide (United Way) organization.
A municipal councillor since 2009, she has been president of the borough of La Cité-Limoilou and served on the boards of ExpoCité and the Quebec public Transit Society (RTC). She was Chair of the Residual Materials Management Committee and Vice-President of the Commission on Urban Planning and Conservation.
As a member of the Executive Committee, she is responsible for the following issues: environment, sustainable development, waste management and water treatment. She is also responsible for establishing the Centre d'expertise en développement durable and is the Chair of the Urban Planning and Conservation Commission.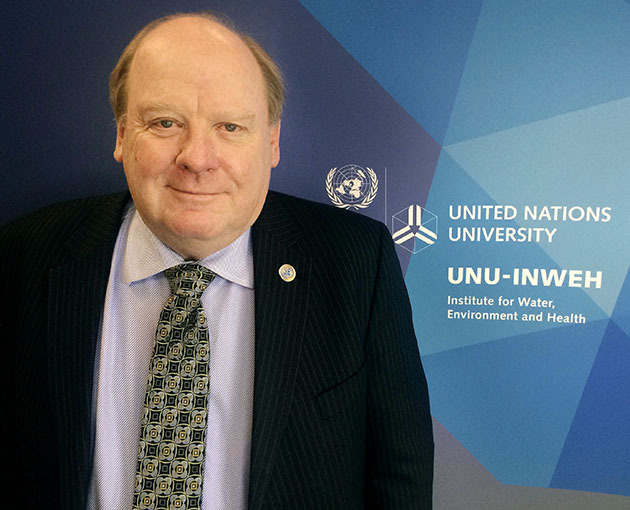 Bob Sandford, Chair in Water and Climate Security at the United Nations University Institute for Water, Environment and Health
Bob Sandford holds the Global Water Futures Chair in Water and Climate Security at the United Nations University Institute for Water, Environment and Health. In this capacity Bob was the co-author of the UN Water in the World We Want report on post-2015 global sustainable development goals relating to water. He is also lead author of Canada in the Global World, a new United Nations expert report examining the capacity of Canada's water sector to meet and help others meet the United Nations 2030 Transforming Our World water-related Sustainable Development Goals.
In his work Bob is committed to translating scientific research outcomes into language decision-makers can use to craft timely and meaningful public policy and to bringing international example to bear on local water issues. To this end, Bob is also senior advisor on water issues for the Interaction Council, a global public policy forum composed of more than thirty former Heads of State including Canadian Prime Minister Jean Chretien, U.S. President Bill Clinton and the former Prime Minister of Norway, Gro Brundtland. Bob is also a Fellow of the Centre for Hydrology at the University of Saskatchewan and a member of Canada's Forum for Leadership on Water (FLOW), a national water policy research group centred in Toronto. Bob is also the author, co-author or editor of more than thirty books.
Plenary Session- Managing international water risks and opportunities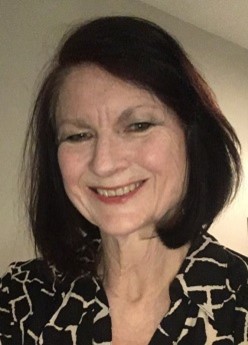 Angela Arthington, Australian Rivers Institute at Griffith University, Brisbane, Queensland, Australia
Angela established the first Queensland freshwater research institute at Griffith University in 1987. Environmental flows research started with the assessment of water flows to support river fish communities, and progressed to frameworks that address the needs of riverine ecosystems at regional scale (e.g. ELOHA). In 2012 Angela published "Environmental Flows: Saving Rivers in the Third Millennium" (University of California Press). She led "The Brisbane Declaration and Global Action Agenda on Environmental Flows (2018)" [https://doi.org/10.3389/fenvs.2018.00045], calling for action to protect and restore the water regimes of freshwater ecosystems, and their links to groundwater and estuarine systems. Recent activities include government advisory roles to protect the floodplain rivers of Australia's Lake Eyre Basin, and production of a special issue on "Springs of the Great Artesian Basin" [https://www.royalsocietyqld.org/2020-springs-special-issue-vol-126/].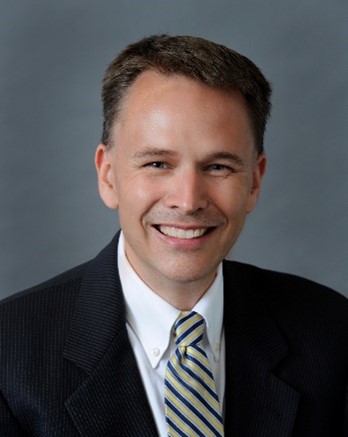 Pete Johnson, Great Lakes St. Lawrence Governors and Premiers
Peter Johnson serves as the Deputy Director of the Great Lakes St. Lawrence Governors and Premiers. The organization unites eight U.S. Governors and two Canadian Premiers working together to grow
the region's $6 trillion economy and protect its world-class environment. Peter helped facilitate the negotiation and served as primary draftsman of the "Great Lakes Compact" and the companion cross-border Agreement–historic agreements and legislation that allow the eight U.S. Great Lakes States, Ontario and Québec to cooperatively manage water use in the Great Lakes- St. Lawrence Basin. He now serves as the Secretary to the Governors' Compact Council and serves as primary staff support to both organizations.
He has a B.A. in Political Science from North Park University, a J.D. from Boston College Law School, and has been a member of the Illinois Bar since 1991.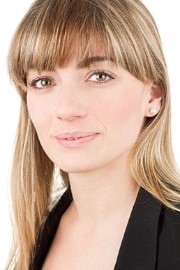 Sarah Dousse, International Secretariat for Water
As a socio-economist, Sarah Dousse has many years of experience in identifying, supervising and monitoring international development assistance policies in the areas of water supply, sanitation, water resource management, community agriculture and rural development.
Prior to engaging with the International 
Secretariat for Water, she worked with local communities and for the Swiss Ministry of Foreign Affairs, where she was involved in advocating for the acceleration of the implementation of human rights to water and sanitation and for the defense of a dedicated water goal in the United Nations 2030 Agenda for Sustainable Development.
Panel discussion- Sharing Canadian Knowledge and Expertise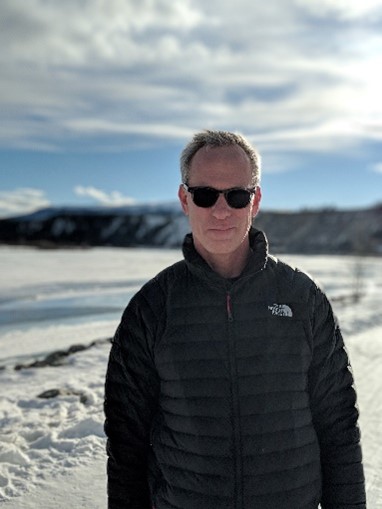 Jaime Smith, Environment and Climate Change Canada
Mr. Jamie Smith began as Environment and Climate Change Canada (ECCC) Chief Data and Results Officer on July 6, 2020 and comes from a strong background in data management and analytics both within and outside the department. Mr. Smith has held various posts within the federal government including at Environment Canada, the Privy Council Office and the Treasury Board Secretariat. Mr. Smith returned to ECCC in 2008 supporting the Ministers office and has since concentrated on water, weather and climate data; earth observations; monitoring network planning; and collaborating with Provinces and Territories to establish agreements to share data before assuming his current position.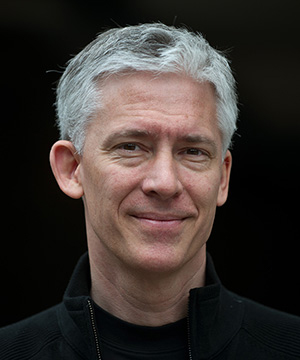 Steve Braun, Canadian Water Resources Association
Stephen Braun is the current national president of the Canadian Water Resources Association (CWRA) and has over 30 years of water resources, consulting engineering, and product development experience. He is a water resources engineer at Matrix Solutions Inc. and also a founding partner of CB Shield Inc., a clean tech firm that develops and manufactures stormwater quality treatment devices. His expertise includes urban flood mitigation, stormwater management, and stormwater quality control. Steve has led multiple flood studies, environmental assessments, land development projects, and creek rehabilitation projects. He has significant experience in the areas of urban hydrology and servicing, hydraulic modelling, city-wide sewer network analyses, site SWM design, road drainage, and has led many multi-disciplinary environmental studies.